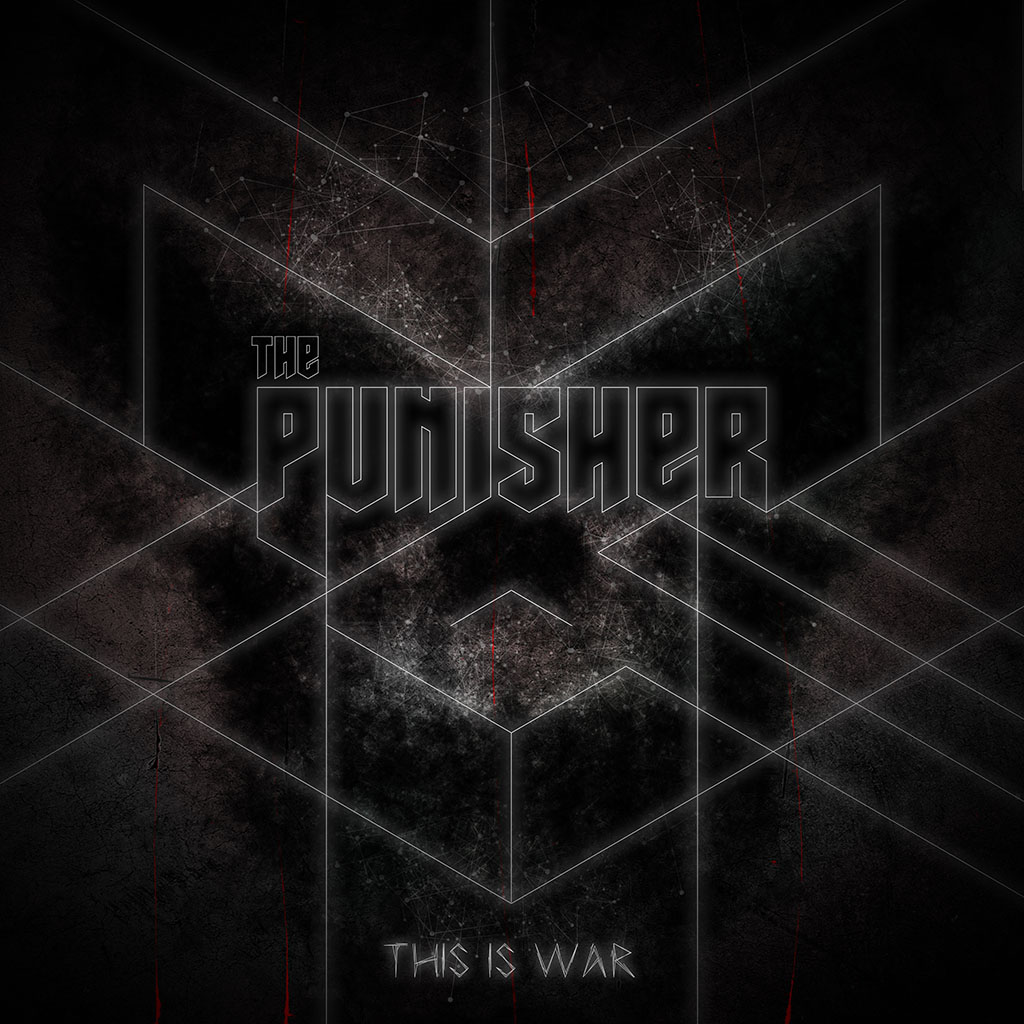 Also known by his artist name The Riffcrusher, Wilrik is a metal guitarist and composer with a love for electronic music, based in The Netherlands. His guitar playing is incredibly nuanced and dynamic. Wilrik combines tasteful melodic passages with soaring riffs and lightning-fast progressions, but his sound is not about showcasing technical skills. He is all about crafting songs that people can genuinely relate to, setting the bar higher in terms of production. Whether performing as a solo act or as a member of a band, Wilrik knows how to use his guitar as a way to let his personality and vision come across.
One of his most recent recording projects, The Last Bear Ender, stands out as a great example of his creative vision and his huge commitment to creating music that stays true to his vision. In this new metal project, Wilrik is focused on creating instrumental music with an industrial edge. He started this new solo venture to take control of his music and unlock his most creative and wild ideas.
Listen
Video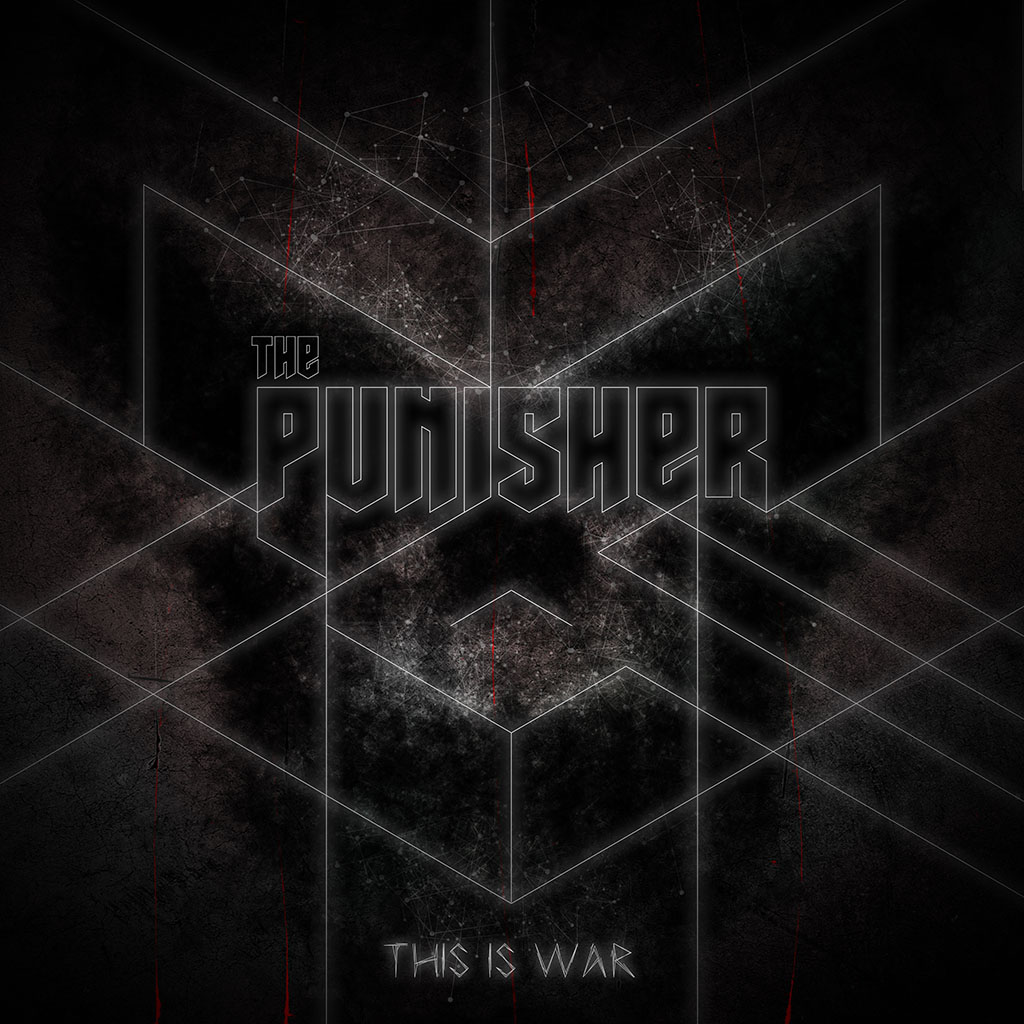 The Punisher was formed as a natural evolution from Dawn Of Mankind. Wilrik teamed up with some of the band members from Dawn Of Mankind to form a new metalcore group, The Punisher. Once again, Wilrik took the helm and started creating the riffs, writing the songs, and recording demos. He had fine-tuned his approach to songwriting and was feeling confident enough to really explore his creative possibilities. The Punisher has an unleashed energy that features intricate melodies, synth sounds, and more complex arrangements. Overall, the group has a professional edge and creative flair that makes them stand out in the industry.
Wilrik has spent many hours and countless late nights creating music for the new group. The Punisher released their first single "This is War" in July 2020. Their second single "Reckoning" will be released soon!
Listen
Video
Established in 2003, Dawn Of Mankind has always been about two important things: friendship and the mutual interest in brutal music. Originating from the mid 00's Eindhoven hardcore scene, they've always aimed for doing their own thing, mixing up-tempo hardcore riffs with heavy breakdowns.
The earlier years mainly revolved around playing shows on every possible occasion, putting their mark on the local scene, as well as visiting venues a little bit further from home. Their efforts resulted into the well acclaimed first EP 'Conquer The Demons' while still expanding territory.
Right after the release of their second EP 'Bones Of Contention' the band started playing at a lot of different venues with lots of different local and internationally acclaimed bands. Eventually they started working on a new album, but things kinda got on the low with members focussing on activities outside of the band. Unfortunately, vocalist Nick decided to leave the band in 2014.
With Sven (former Dependent) stepping in to replace Nick, the writing process for their first full length was immediately picked up again. Having fun together while making music was always the main objective. Even after nearly 15 years that formula has never changed. From now on however with their album 'Before The Heart Stops Beating' in the pocket.
Listen
Video